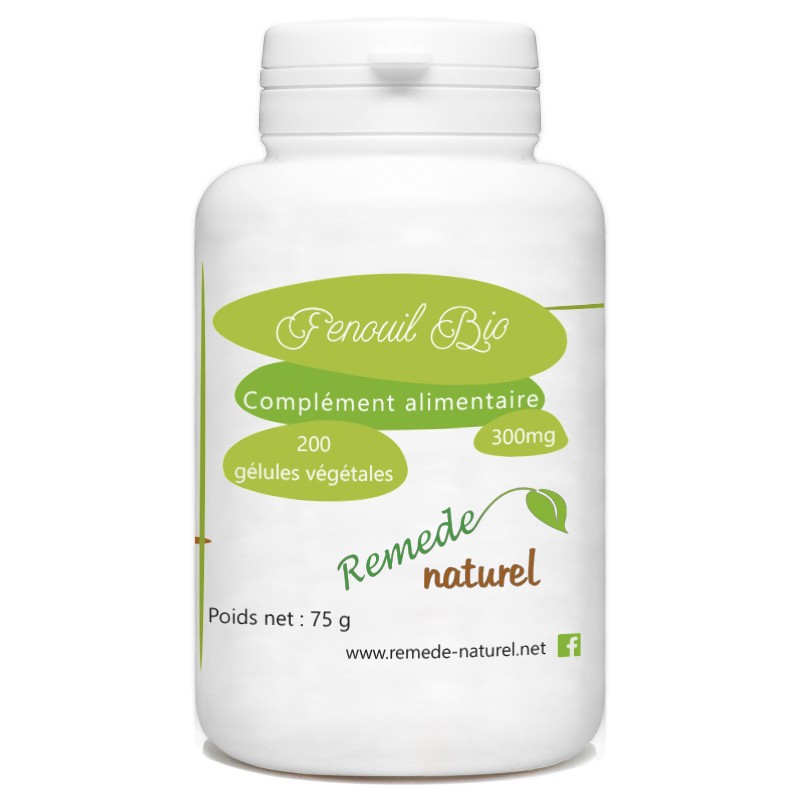  
ORGANIC fennel
Tax included
Delivery: 3 to 15 days for Europe
Fennel is an autumn vegetable native to the Mediterranean basin. Its aroma is reminiscent of green anise, while it has its own active ingredients.
Also called Common Fennel, Foeniculum vulgare is a perennial plant belonging to the Apiaceae (or Umbelliferae) family. It is therefore composed of yellow flowers grouped in umbels, but also of a fluted stem and bluish leaves. The plant is grown primarily for its leaves and bulbous swelling. Fennel is composed of many natural active ingredients (trace elements, vitamins and minerals), both in its leaves and in its stem and seeds. As a food supplement, the vegetable plant is used for the beneficial effects it can bring. Its seeds are mainly used.
Long ago, wild fennel was enjoyed in ancient Greece. Then, in Roman civilization, the plant was associated with Bacchus, God of drunkenness and nature. But it is above all for its Nutritional Value that fennel is so appreciated. While in cooking it is eaten cooked, raw or candied, in herbal medicine we prefer the use of seeds. Formerly used as chamomile or licorice, Fennel Seeds have long been linked to traditional medicine. They were then consumed in decoction, herbal tea and infusion, before meals, for their beneficial effects. The small seeds were also appreciated as a spice or aromatic, like dill, cumin and fenugreek. They accompanied in particular fish and cheeses.
Our Vegetable Capsules have been made from organic plants harvested at maturity. The fennel seeds were first dehydrated, then crushed and reduced to very fine pieces. This plant powder was then integrated into cellulose envelopes, to make it easier to take. Thus, you benefit daily from the Many Benefits of Fennel, in the greatest of comforts.
Usage tips :
Take 2 to 3 capsules a day, during meals, with a large glass of water.
Precautions for use :
. Do not exceed the recommended daily dose.
. Fennel is relatively allergenic, so if you are sensitive to anethole but also to cumin, celery, coriander, green anise, dill, chamomile or ragweed, avoid consumption. fennel extracts.
. This product is a food supplement which should not replace a varied and balanced diet.
. Keep out of reach of young children and pets.
. Store away from light, heat and humidity.
. As with any nutritional supplement, consult a healthcare practitioner prior to consumption if you have any medical condition.
Data sheet
concentration du produit

300 mg

Contenance

200 capsules

Ingrédients

Fennel seed powder, hpmc vegetable capsule

Certificate

BIO
You might also like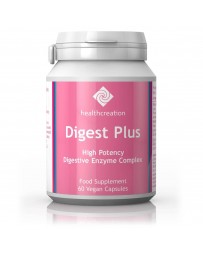 (0)
Reviews
(0)
No customer reviews for the moment.
Only registered user can add review.
Login