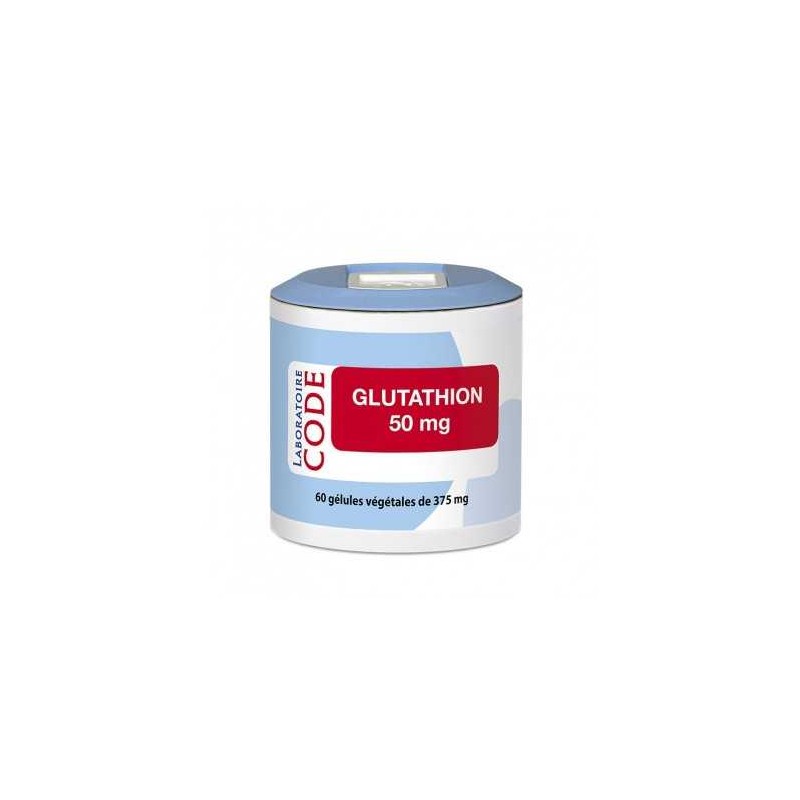  
Reduced L-Glutathione 50mg
Tax included
Delivery: 3 to 15 days for Europe
Glutathione is an antioxidant naturally produced by the body, essential at the cellular level.
Reduced glutathione is a water-soluble peptide present in almost every cell in our body.
Indispensable to the body, it combines three amino acids: L-glycine, L-cysteine ​​and L-glutamine. It is a powerful antioxidant, very present in the liver, which has its role to play in maintaining the redox potential of the cell's cytoplasm, reducing oxidative stress and therefore cell aging but also immune defences.
Reduced glutathione is of major importance in protecting us from free radicals and the consequences of cellular aging, whether in the vision, heart, liver or skin.
From the age of 45-50, the natural production of glutathione slows down, precisely when we start to need it the most. This is why supplementation can be very useful.
Glutathione can help anyone who takes medications, smokes and/or abuses alcohol, needs liver support, has memory and concentration problems, weak heart and blood, weak eyesight , a yellow complexion and wrinkled skin.
Reduced Glutathione from CODE Laboratory is a formula specifically designed to match what our bodies naturally produce. In addition to its own action, glutathione also helps maintain the activity of other antioxidants such as vitamins C and E.
The reduced L-Glutathione from Laboratoire code contains for each capsule: 250mg of Acacia Fiber and 50mg of reduced L-Glutathione.
Take 1 capsule during the meal with a large glass of water, as part of a balanced diet.
Precautions for use :
. Do not exceed the recommended daily dose
. Keep out of the reach of children
. Store away from light, heat and humidity
. This product is a food supplement which should not replace a varied and balanced diet.
Data sheet
concentration du produit

375 mg

Contenance

60 capsules

Ingrédients

Acacia fiber, L-Glutahion (reduced), vegetable capsule (hypromellose)

Headphone

Laboratoire code
You might also like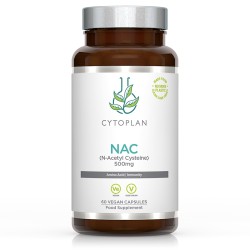 (0)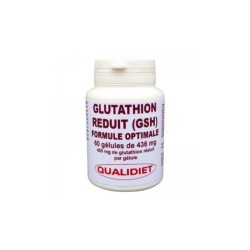 (0)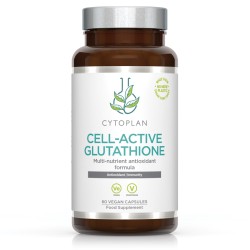 (0)
Reviews
(0)
No customer reviews for the moment.
Only registered user can add review.
Login
Customers who bought this product also bought: