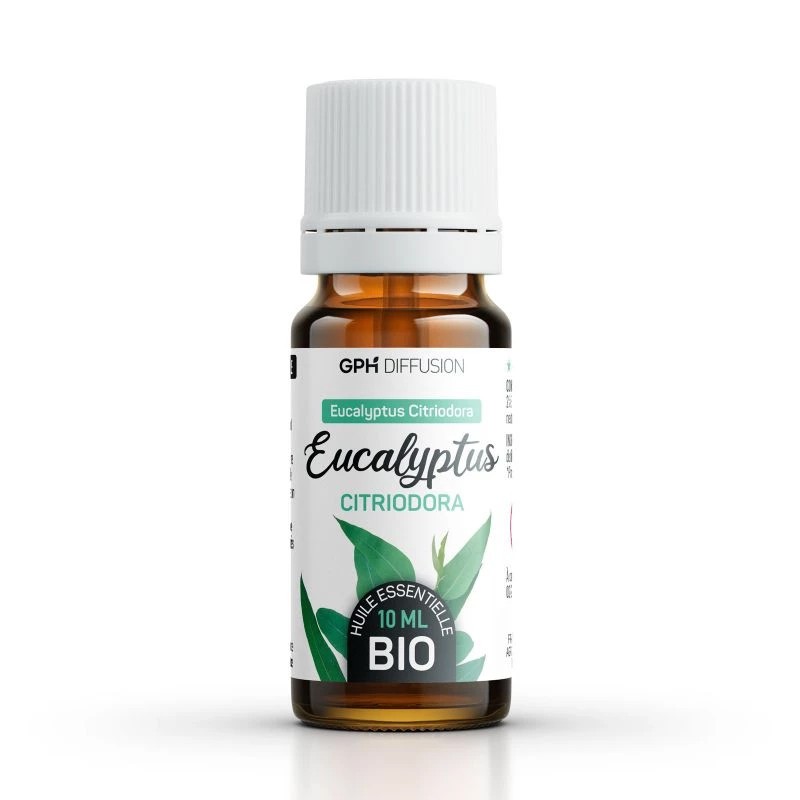  
Eucalyptus citriodora BIO [essential oil]
Tax included
Delivery: 3 to 15 days for Europe
ORGANIC Eucalyptus Citriodora.
Originally from Australia, the lemon eucalyptus or eucalyptus citriodora is a tree of the myrtaceae family. It is also called gum tree, fever tree. It can measure up to 40 to 50 meters high. The trunk is white in color for white eucalyptus and its bark is fibrous. The branches are small in size, the leaves are narrow, lanceolate. The foliage gives off a lemony smell, and peppermint when crushed. The flowers are creamy yellow in colour, and the fruits form capsules. It is the aerial parts that are used to make lemon eucalyptus essential oil. The oil is obtained by steam distillation. Lemon eucalyptus essential oil has a pale to very pale yellow color. It has a fresh lemony smell, with hints of zest.
Usage tips :
2 to 3 drops per day on a neutral support or mixed with food.
Can also be used in cutaneous application diluted with vegetable oil.
Precautions for use :
. Essential oils are powerful, use them with care.
. Not recommended for pregnant and breastfeeding women and children under 3 years old
. Wash hands after use.
. Do not apply to mucous membranes (ears, nostrils, eyes, etc.)
. Before using a new essential oil, perform a skin test in the crook of the elbow to ensure that there is no allergic reaction.
. In case of cutaneous application, always mix with a vegetable oil.
. If using in the bath, mix first with soap or bubble bath.
. Keep out of reach of children and pets.
. Store away from light and heat.
. Close the bottle well after use.
. Citrus and conifer essential oils (obtained by cold expression) can be kept cool.
. Do not use on pregnant and breastfeeding women, and children without medical advice.
. This product is an essential oil, it does not replace your medical treatment.
. In the event of an incident: If an essential oil itches, burns you or has been applied to an unwanted area, rinse with vegetable oil! If an ingested essential oil causes you inconvenience, absorb vegetable charcoal. In case of serious symptoms, contact your local poison control center or emergency room.
. For any use of essential oils, hydrosols, plants or plant powder for therapeutic purposes, consult a health professional.
Data sheet
Presentation

dropper glass bottle

Contenance

10 ml

Ingrédients

Eucalyptus Citriodora

Certificate

BIO

Headphone

GPH
You might also like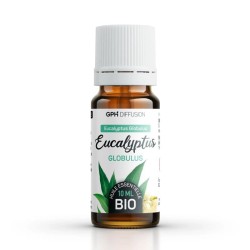 (0)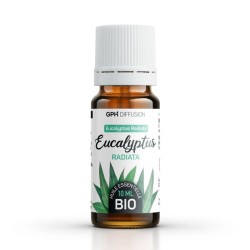 (0)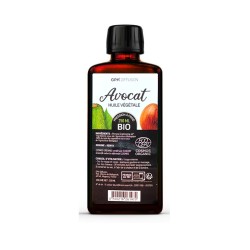 (0)
Reviews
(0)
No customer reviews for the moment.
Only registered user can add review.
Login
Customers who bought this product also bought: