 
Fogger disinfectant air freshener
Tax included
Delivery: 3 to 15 days for Europe
The Fogger Desodor is a bactericidal, virucidal single-dose air freshener and purifier effective according to the EN 14476 standard on enveloped viruses including H1N1 and Influenza 1.
Air freshener: DESODOR fogger disinfectant aerosol
Protects against the contagion of microbes: bacillus pyocyanin, colibacillus, staphylococcus aureus, enterococcus (fecal streptococcus), mycobacterium smegmatis, ...
Destroyed: putrid odors, miasmas, microbes.
The DESODOR FOGGER is used to destroy what is not visible to the naked eye.
Minty smell.
Use :
In medical practices, retirement homes, hospitals, changing rooms, ambulances, medical transport, voting booths before and after elections, funeral directors, firefighters, allows the destruction of foul odors in premises used for housing before a relocation, the local garbage cans.
Manual :
Switch on the DESODOR FOGGER diffuser.
Leave the room immediately.
The gas is released automatically and completely.
Precaution of use :
Dangerous, respect precautions
1 aerosol of 150 ml can treat a room up to 36m² (90m³).
Do not overdose - Respect the treatment volume - Do not spray in a volume of less than 3m³.
Use biocides safely. Before use, read the label and product information.
H222 Extremely flammable aerosol.
H229 Pressurized container: May burst if heated.
H317 May cause an allergic skin reaction.
H319 Causes serious eye irritation.
H412 Harmful to aquatic organisms with long lasting effects.
Data sheet
Contenance

150 ml
You might also like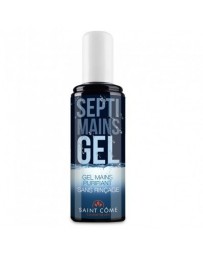 (0)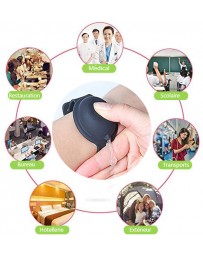 (0)
Reviews
(0)
No customer reviews for the moment.
Only registered user can add review.
Login