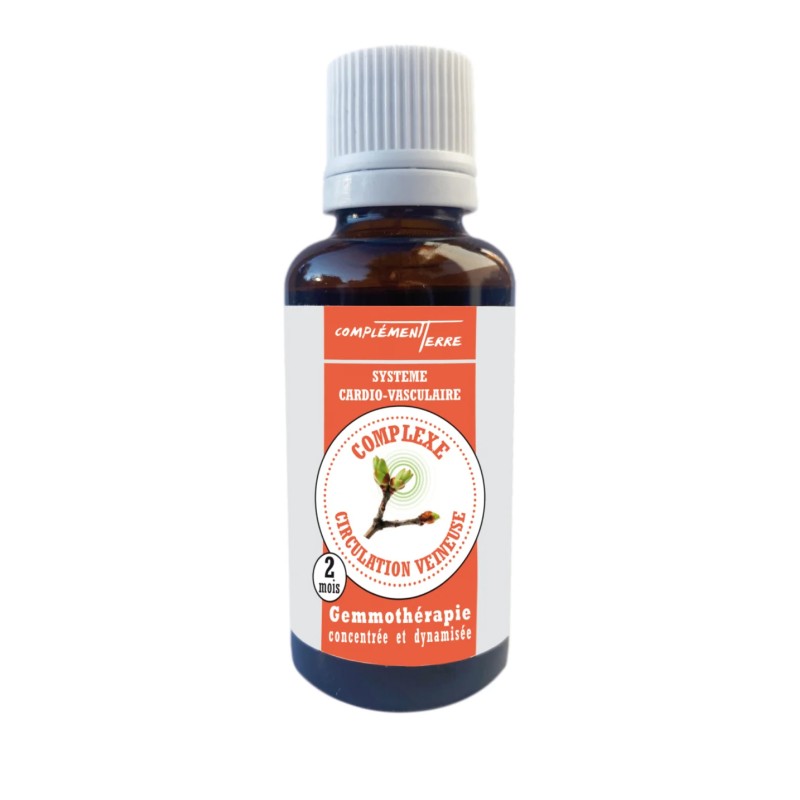  
Venous Circulation Complex
Tax included
Delivery: 3 to 15 days for Europe
Macerate of 4 concentrated and energized buds. Macerate of fresh buds of black alder, chestnut, horse chestnut, young cranberry shoots, certified organic.
Gemmotherapy, or bud therapy, is also called phytembryotherapy. It is in the bud of the plant that the undifferentiated embryonic cells are found which will subsequently give rise to specific and specialized cells. They all contain the genetic information and vital energy of the plant. Gemmotherapy is based on active ingredients and on the energy of the bud which carries within it all the quintessence of the plant. It encompasses all the properties of the future parts of the plant, which gives it the particularity of combining the therapeutic effects of all these parts. Gemmotherapy is a holistic natural medicine. It acts on our body's natural self-regulation processes by draining, regenerating and stimulating our cells.
Gemmotherapy uses buds, but also young shoots of trees and shrubs macerated in a fresh state in a mixture where each component has a specific action:
. the water will extract mineral salts, vitamins, tannins, flavonoids, certain acids and other water-soluble active ingredients;
. alcohol plays a role in the extraction of heterosides, glycosides, alkaloids and some acids;
. Vegetable glycerin will extract essential oils, phenols, certain acids, vitamins and fat-soluble flavonoids.
This mixture makes it possible to capture, preserve and transmit all the information and energy of the plant. After several weeks of maceration, the extract thus obtained is filtered and called concentrated mother macerate. It is ready to be used as it is, without any dilution, and thus maintains a very high stability over time.
Bud therapy is part of an eco-responsible approach which aims in particular to limit the impact on the environment and to conserve natural resources. Most of the buds and young shoots used in gemmotherapy come from wild plants and are taken from natural environments. At Complément Terre, all the buds are picked in France and come from picking in the middle of nature or from certified organic production, and macerated immediately after harvest. By taking only part of the buds from a tree or a shrub, the development and the perenniality of the plant are ensured.
At Complément Terre, from picking the bud to bottling the finished product, all phases of production take into consideration that plant matter is also information and energy. Handcrafted with love and passion, the complexes are developed according to the principles of naturotherapy: detoxify, revitalize and regenerate. For the maceration, they use purified water with high vitality and the whole macerate is energized to better capture and preserve all the genius of the plant. After manufacturing, they proceed to a harmonization of the product by bioresonance (vibrational frequencies) to reinforce its biocompatibility and its assimilation by the human body.
Gemmotherapy has practically no side effects or contraindications. It can be used at all ages.
Usage tips :
Take 10 to 15 drops per day pure or diluted in a glass of water, between meals or 15 minutes before a meal.
In cure of 3 weeks, to renew after a week of break.  The bottle is sufficient for a cure of 2 months.
The buds contained in this venous circulation complex are known to help:
improve venous and lymphatic circulation
thin the blood and prevent the formation of clots
tone the vein walls and protect them from oxidative stress
relieve the feeling of heavy legs and decongest the pelvic area
cleanse the lymphatic system
Precautions for use :
. Herbal dietary supplement.
. Does not replace a healthy and varied diet.
. Do not exceed the recommended daily dose.
. For children, 1 to 2 drops per year of age / day
. Pregnant women or women who have suffered from a hormonal pathology should avoid buds with a hormonal action (bilberry, raspberry, redwood, oak).
. For pregnant women, breastfeeding women, young children and people with allergies or under medical treatment, seek the advice of a health professional.
Data sheet
Presentation

dropper glass bottle

Contenance

30ml

Ingrédients

Water, vegetable glycerin, alcohol (25% vol), alnus glutinosa, castanea vesca, aesculus hippocastanum, vaccinium vitisidae

Certificate

BIO

Headphone

Complément Terre
You might also like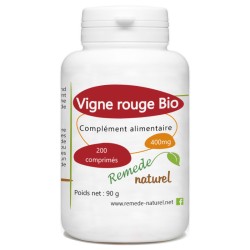 (1)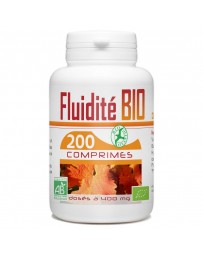 (0)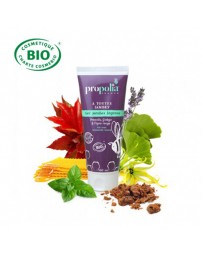 (0)
Reviews
(0)
No customer reviews for the moment.
Only registered user can add review.
Login
Customers who bought this product also bought: