 
Organic Linden Honey
Tax included
Delivery: 3 to 15 days for Europe
Wooden spoon for honey or other syrupy textures.
Characteristics of linden honey
Flavours: Honey with a very intense fragrance, fresh on the attack and ending with floral and green tea notes.
Texture: Liquid but slightly crystallized, with a certain hold on the spoon.
Origin: France - Honey from the Apiaries of Esperance, harvested in the forests of Aisne (02).
Due to the nature of the tree's flowering and its abundant production of sap, Linden honey is generally a mixture of nectar and honeydew, in varying proportions. It is precisely these proportions that explain (in part) the changes in texture between two productions of Linden honey: the more abundant the nectar, the clearer the honey will be and crystallize quickly. Conversely, if honeydew dominates, the honey will be darker and crystallize more slowly. We can therefore have a honey that will crystallize in 4 months or in a year!
Precautions :
In order to preserve all the flavors and qualities of the honey, do not heat it above 37°C: to make it a little more liquid if necessary, prefer exposure to lukewarm heat such as a radiator or a bain-marie on low heat .
Store in a dry place, protected from light.
Data sheet
Ingrédients

medical silicone, bamboo
You might also like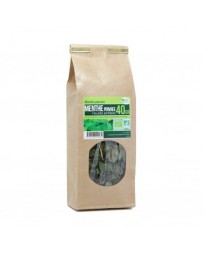 (0)





(0)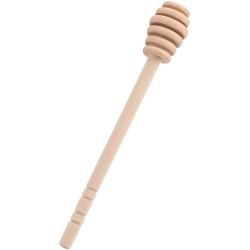 (0)
Reviews
(0)
No customer reviews for the moment.
Only registered user can add review.
Login